Diorissimo is my favorite springtime perfume, an absolute classic. Of all of the lily of valley fragrances, I believe that Diorissimo is truly the most beautiful.
The fragrance was created for the perfume house of Christian Dior, who considered lily of the valley to be his lucky flower.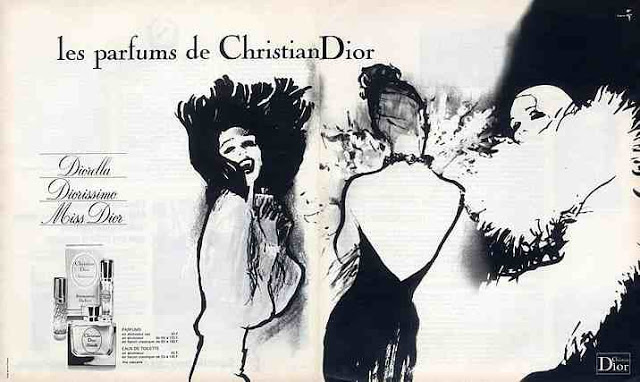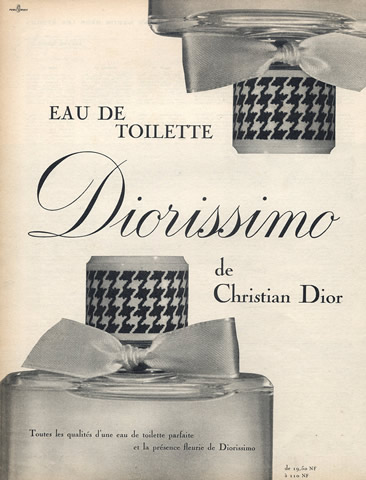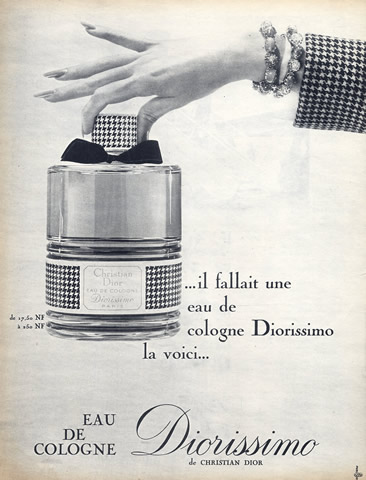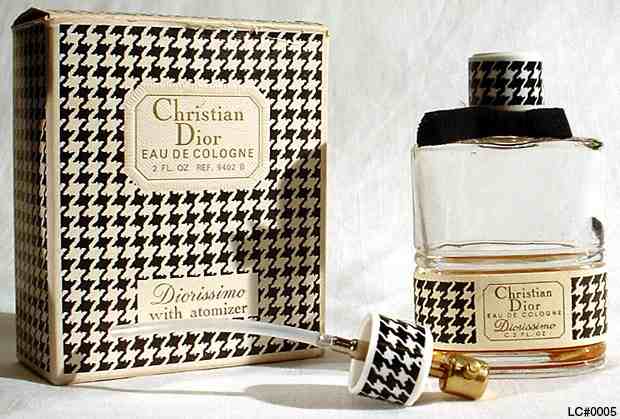 Created by one of the greatest perfumers of the 20th century, Edmond Roudnitska, Diorissimo (1956) is an excellent example of a perfume classic. Although it celebrated its 50th birthday last year, this perfume is beyond the effects of time, beyond trends and fashions.